What Is a Digital Dental Impression?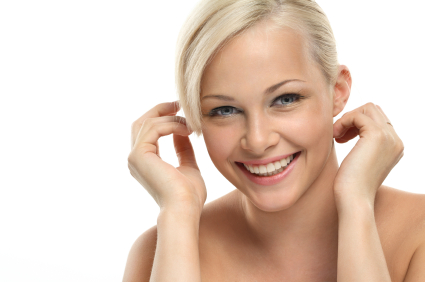 A digital impression is an innovative dental procedure that uses computer-generated technology to create a sophisticated model of the hard and soft lines in your mouth. Lasers and digital scans are used to capture a clear image in minutes. Our Chicago dentist office offers digital impressions as an alternative to the traditional material molding.


Why Digital Impressions?

Many Chicago dentists prefer digital impressions for their improved accuracy and efficiency. Precise digital impressions can be used to complete various dental improvements such as dentures, bridges, mouthguards, oral appliances and many oral surgeries. The computerized element removes the possibility for human error that can be present with traditional molds including air bubbles, material defects, and patient disruptions. Recent technological advancements allow professionals to produce images quicker than mechanical tools in order to meet the rising demands of their patients. In addition, images can be electronically sent to the dental laboratory rather than mailing molds. Both these processes cut down the patient's waiting time and make life simpler for your dentist.


Digital Impression Procedure

The digital impression procedure is quick and painless. First, contrasting powder is sometimes applied to the teeth to better reproduce images of the reflective surfaces inside your mouth. Your Chicago dentist will then insert an intra-oral wand over your teeth, as the scanners or lasers emit light in order to capture a 3D image. The image captured is then displayed on the chair-side monitor for your dentist's benefit. Scanners can be used to create still images or videos of your mouth. Completed scans are sent to the dental laboratory to produce the equipment required to resolve your dental needs.


Benefits of Digital Impressions

Not only are digital impressions more efficient and consistent for your dentist, but they can also provide valuable benefits for the patient. Many patients find traditional mold impressions to be messy and uncomfortable. Anxious patients tend to have a tough time keeping still and relaxed throughout the process, harming the precision of the cast. The guaranteed accuracy of a digital impression provides a better fitting dental restoration or appliance. Lastly, digital impressions can be completed in one single visit, require far less chair time, and the products created have a quicker turnover.

If you believe digital impression could be the right choice for your next dental procedure or if you have any more questions, our experienced staff at East Village Dental Centre is happy to consult with you.