Meet Bruce S. Wardell, MS Orthodontist

Chicago, IL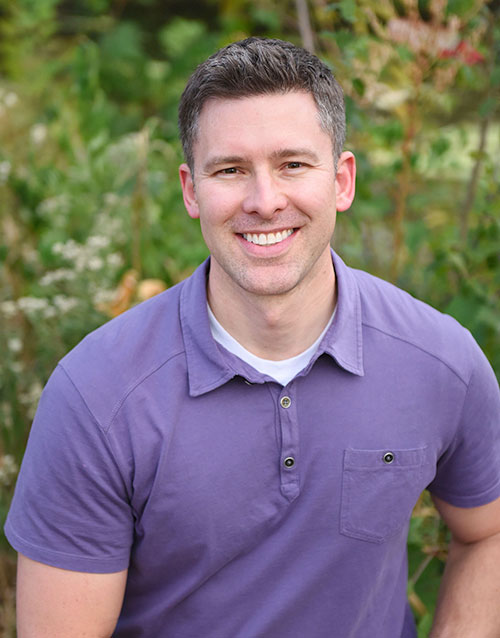 Dr. Wardell

Dr.Wardell specializes in orthodontics and his specialty enables him to treat patients with problems like tooth irregularities, jaw alignment problems and dental displacements.

Dr. Wardell embodies East Village Dental's mission to provide quality dental care to all its patients by combining a high degree of skill with a passion for dentistry.

Dr. Wardell grew up in the suburb of Bellwood, IL and graduated from Proviso West High School in 1991. He received his Bachelor's degree in Biology from Brigham Young University in 1998.

Dr. Wardell earned both his dental degree in 2003 and his Orthodontic specialty certificate in 2009 from the University of Louisville. He is a member of both the American Dental Association (ADA) and AAO and is an Invisalign-certified provider.

Dr. Wardell served on active duty in the United States Navy as a Naval Dental Officer for 4 years after earning his dental degree. He received an additional year of training in the Advanced Education in General Dentistry residency at Naval Station San Diego and Balboa Naval Hospital. As part of his military service, Dr. Wardell worked as a combat dental officer while deployed to Iraq for seven months in support of Operation Iraqi Freedom.