What Can Happen If You Don't Execute Proper Dental Care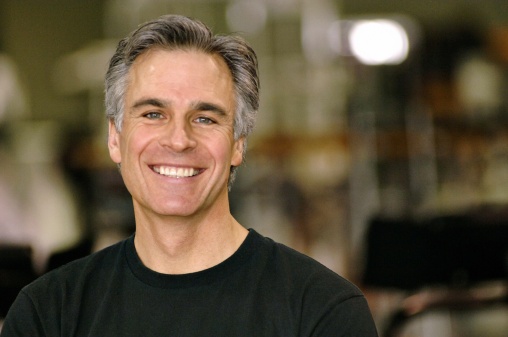 Taking proper care of your teeth and gums isn't just about preventing cavities or bad breath; the mouth is a gateway into your body's overall health. As you've been told over and over by your Wicker Park dentist, you should brush your teeth at least twice a day and floss at least once a day. There are many things you are at risk of you don't conduct proper dental care.


Gum Disease

If your gums bleed while you brush and floss, you probably either already have gum disease or are on your way to getting it. Gum disease makes your gums red, swollen and quick to bleed. After not brushing for over a week, a group of gum diseases called periodontitis develops and can cause loose teeth. It is caused by plaque buildup and involves slow deterioration that causes destruction in the gums and bones.


Tooth Loss & Bad Breath

Both cavities and gum disease are caused by poor dental care. They can also lead to the loss of permanent teeth. Adults 20 to 65 have lost an average of seven permanent teeth, and approximately 10 percent of Americans between 50 and 65 have absolutely no teeth left because of poor dental care.

Bad breath may affect as much as 65 percent of the total population. A number of conditions can have bad breath as a symptom, but the number one cause is poor oral hygiene. Food particles linger in your mouth after meals and can start to smell if you don't remove them by brushing and flossing.


Infections

In people with severe gum disease, the plaque that forms in the pockets beneath the gumline can become a breeding ground for bacteria that can cause an array of infections. Some research has pointed out that the bacteria caused by severe gum disease could potentially cause stomach ulcers when it flares up.


Cardiovascular Disease

If gums are inflamed due to the bacteria that cause periodontal disease, that same bacteria can get into your bloodstream and cause your arteries to build up plaque and harden. The hardening of arteries can lead to blood flow problems and heart blockages and increases the likelihood of having a heart attack.

To prevent any of the side effect or diseases listed above make sure to listen to your Wicker Park dentist and brush at least twice a day and floss at least once. Schedule a cleaning with an experienced Wicker Park dentist at least twice a year to ensure that your gums and teeth are healthy.