The Truth About Cavities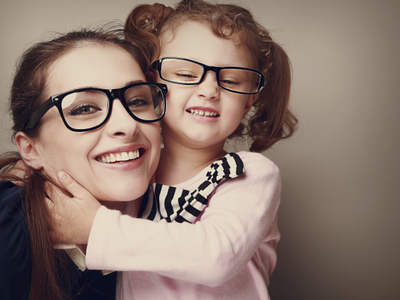 Your dentist has told you over and over how important it is to brush and floss in order to prevent cavities. But, has anyone ever explained exactly what causes cavities or how the form? Thankfully, the team at East Village Dental Centre has treated thousands of cavities and can answer any questions you may have.


Process

Cavities start with plaque formation on your teeth. Once the plaque has been on your teeth for an extended period of time, and you eat more and more carbs, the plaque turns to acid. Over time, that acid will wear a hole in your tooth. Once the hole gets bigger and is in the tooth, bacteria can get inside and cause the beginning of a cavity. The acid in your mouth then tears away at your enamel and eventually wears down your tooth to the point of pain.


Pain

Many people believe that pain is the biggest indicator that they have a cavity, but they are wrong. By the time that your tooth hurts, the nerve of the tooth is becoming involved and could mean that because you waited, you might need a root canal. Decay doesn't necessarily hurt, meaning that pain is not the best indicator of a cavity.


Cause

You have been told over and over that sugar causes cavities, but it is much trickier than it sounds. Yes, sugar causes cavities, but it's not just the sugar in candy that causes cavities, it's the sugars in bread, fruit and other foods that cause them too. This is why it is so important to brush, floss and rinse with mouthwash on a daily basis.

Sugar-free soda. Yes, even though the soda is sugar-free, it can still wreak havoc on your teeth. While diet sodas are better to consume than sugary ones, they will still cause erosion to your teeth, eventually resulting in a cavity.


Prevention

The good news is that there are steps you can take to prevent the formation of a cavity. Brushing and flossing regularly will obviously help prevent the formation of a cavity, but eating healthy is another important step. Cutting down on sugars and carbs will help prevent cavities, as well as brushing immediately after consumption. Finally, regular check-ups with your dentist are crucial to maintaining your oral health.

To request a filling for a cavity, contact East Village Dental Centre in Wicker Park today.