Teeth Whitening Options: Zoom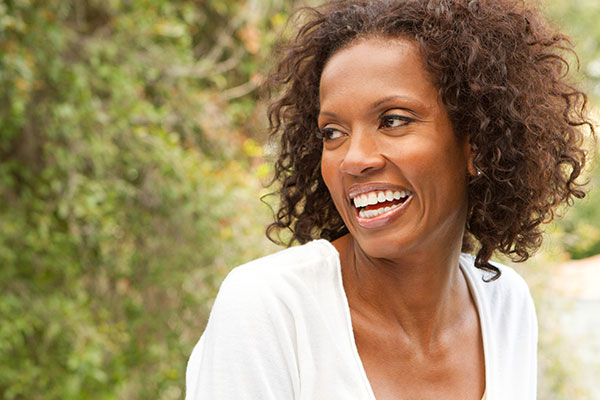 At East Village Dental Centre, our cosmetic dentist near Wicker Park wants you to feel confident with your smile. Zoom is one of the bleaching processes we offer and is used to lighten discoloration of enamel. Tooth discoloration can be caused by certain foods and beverages, poor dental hygiene and smoking. The Zoom procedure breaks down hydrogen peroxide so that oxygen can enter the enamel to bleach the stained substances. Here are the steps of the Zoom process:


Consultation

To decide if Zoom teeth whitening is right for you, your cosmetic dentist in Wicker Park will conduct an examination of your teeth and gums to ensure proper health. Your dentist will then ask about your oral hygiene and lifestyle habits to determine if Zoom is the right treatment plan for you. If you have a strong gag reflex or anxiety, you may have difficulty undergoing the entire procedure. Don't worry, at East Village Dental Centre we have other teeth

whitening

options that would work better for you.


Procedure

Once you have decided to pursue the Zoom whitening treatment, the procedure takes less than an hour. This time estimate does not include regular teeth cleaning, which is highly recommended by a cosmetic dentist, prior to the actual Zoom whitening session. This cleaning will ensure that there is nothing on your teeth that will interfere with the treatment.

The procedure begins with your dentist or dental hygienist applying the Zoom hydrogen peroxide whitening gel to your teeth. The gel works with the light to penetrate the teeth and break up the stains and discoloration. The gel remains on your teeth for 15 minutes while the light is activated. The gel is applied for three 15-minute sessions, for a total treatment time of 45 minutes. Immediately after, a sensitivity-reducing gel is applied to the teeth to ensure the patient's comfort.


Maintenance

Your cosmetic dentist will give you a Zoom at-home touch-up kit and instructions that includes custom whitening trays. To help maintain the whitening effects, you should avoid certain food and beverages that are known to stain teeth: tea, coffee, red wine, etc. Certain kinds of toothpaste may be suggested by your cosmetic dentist to maintain the results of the procedure.

If you believe you are a candidate for teeth whitening and want more information on your options, contact East Village Dental Centre. We would be happy to evaluate and explain your options!