Inlays & Onlays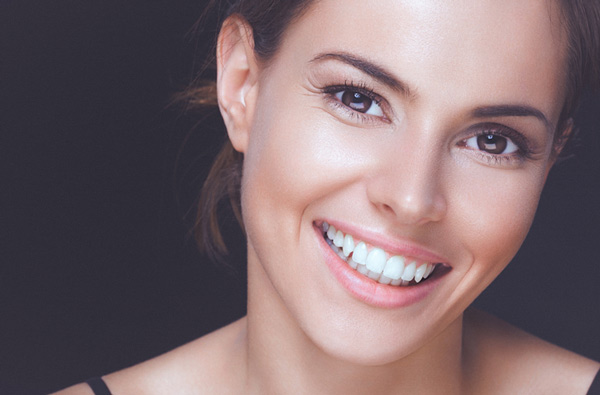 We are happy to restore teeth at East Village Dental Centre and one of the ways we do this is with the use of inlays and onlays. While most people tend to believe that they are the same thing, there are several key differences between the two, and how they are used to restore your smile. Here is what you need to know about these tooth restoration methods.


Inlays

An inlay can be easily confused for fillings, and while they are similar in a lot of ways, the primary difference is how they are placed in the tooth. Unlike fillings which are placed in a cavity and then molded into it, an inlay is created outside the tooth based on an impression taken. The result is a restoration that will fit perfectly into the intended spot.

An inlay is typically used when a cavity is too large for fillings. Making the inlay outside the tooth allows for a better overall fit that will prevent it from becoming loose and falling out.


Onlays

An onlay is often considered the halfway step to a dental crown because it will cover the entire cusp of the tooth. You can oftentimes treat problems that an onlay is designed to fix using a crown, but crowns are quite a bit more expensive and may not be the most efficient option. An onlay is designed to treat damages that have extended to the cusp of the tooth- including bigger cavities than what an inlay will treat.


Materials

Like fillings and crowns, inlays and onlays can be made using various materials. Which one is best for you will be determined by your needs and budget.


Porcelain

When it comes to a material that is durable, long-lasting, and blends with the tooth it is sitting on, porcelain is considered the best option for those who are looking for a restoration that will give them a confident smile while boasting up to 15 years or more of use. This material is pricier compared to some other options, but the likelihood of your restoration cracking or chipping is quite low.


Composite Resin

Resin is able to look close in appearance to your surrounding teeth, although not quite as convincing as porcelain and ceramic. This is a relatively affordable option compared to porcelain and has moderate durability and will last 7 years or more with care.


Ceramic

Ceramic provides the aesthetic appeal of porcelain, but isn't as strong. With careful usage, however, your inlay or onlay will last a healthy amount of time. As expected, these are less costly than porcelain and so it is worth considering if you are interested in high levels of aesthetics without the large investment.


Caring For an Inlay and Onlay

To get the most out of your inlay/onlay, we recommend not putting too much wear on it with excessive chewing on the tooth containing the restoration. You should also brush twice a day to ensure the rest of the restored tooth and other teeth don't suffer from health problems - further decay to a tooth with an inlay or onlay can lead to it falling out.

If you have questions or would like to schedule an appointment with us at East Village Dental Centre you can call our office at 773-341-9325 anytime.